Free ebook, and my most popular 2014 posts!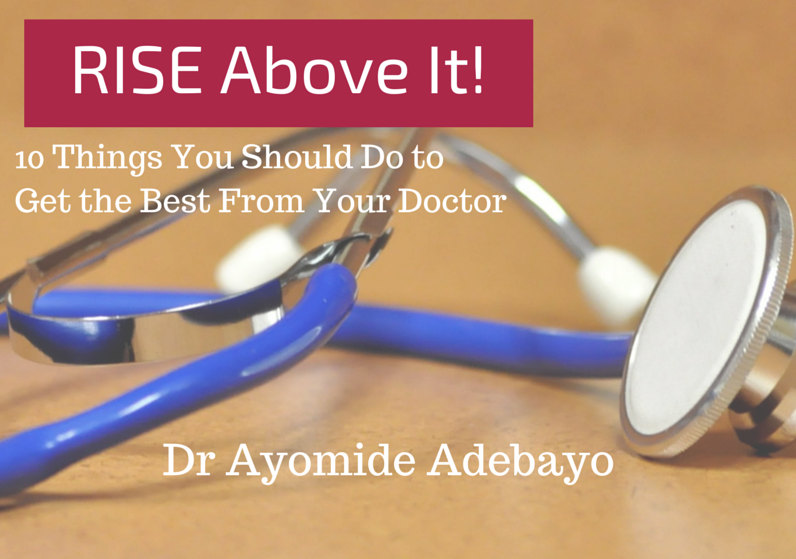 Happy new year!
You can see that it really is a brand new year here on RISE Above It! Do you like the new layout! I've wanted to change it for a while, to focus more on content and less on other kinds of distractions — basically a cleaner look.
And this is the result. I'm curious to know what you think, though.
Also, in the spirit of the new year, now's a good time to take a look back at my most popular posts from 2014, if you missed any. Between May 15 (when I launched this as a revamp of my old site) and December 31, I published 30 posts over all and got visitors to the site from 93 different countries! Here are my 5 biggest hits from last year:
If you missed any of them, now's a good chance to check them out again.
And do you remember the promise I made in my last post of 2014? Yup, I promised to launch a free e-book. I was actually going to launch it last year originally, but I changed my mind and decided that the Christmas holidays were probably not a good time to expect your good self to be online. (I spent mine with family, and it was awesome!)
Now, it's one full week into the new year, and we're all settling down into regular life again. And it's time to launch!
It's subscriber-only, though. Which means if you already subscribe to RISE Above It, you should have already seen the download in your email (if you haven't, check your other tabs, or maybe your spam) Or email me.
If you're not subscribed yet, getting the free book is easy as ABC: fill the form on the left of this page, confirm your email and it's yours! Or, go here.
I'd love your opinion on the book, so please hit me up at my email, talktome@docayomide.com, or Twitter, @DocAyomide. I'm looking forward to hearing from you!
Keep rising!